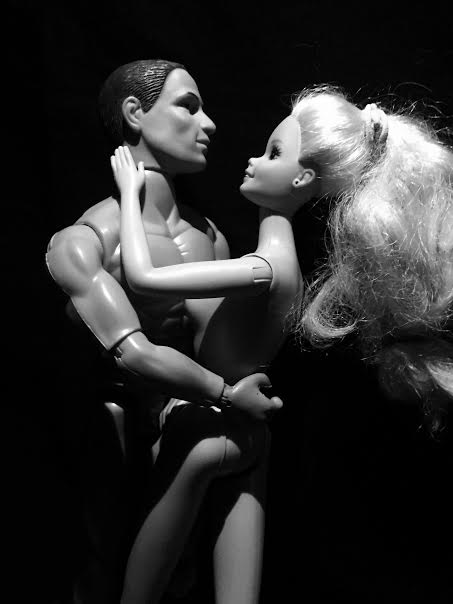 Director Larry Horn
Assistant Director Jeff Sargent
Music Director Pearl Brick
Sound & Lights Ron Sumner
Photography John Rankine
Three rooms in a seedy motel
where lust and infidelity
tango with ambition and greed
... in a dangerous Dance of Deceit
Five & Dime Drama Collective presents a full-length play, Dance of Deceit, by local playwright Tom Gorsuch. Larry Horn directs this original work featuring local actors and on-stage musicians.
The play is set in three rooms of a seedy motel, where a fun-loving retired couple eavesdrops on two younger couples. With wit and wisdom, they bear witness as lust and infidelity tango with ambition and greed in a dangerous dance of deceit. The show contains adult material.
Dance of Deceit will be a multimedia production including overhead projections to complement stage action. This world premier will be performed on Sunday, May 7 at 2:00 pm at the venerable Auditorium in Eureka Springs as part of the May Festival of the Arts. The performance is entirely "made in Eureka" and is supported by the City of Eureka Springs.
CAST
Carmen: Sandra CH Smith
Phil: C.L. "Chuck" Landis
Penny: Heather Huber
Michael: Wyatt Pavelsek
Barb: Jules Maben
Trevor: Bryan Manire